Highly Efficient
We know the process well. Things happen quickly, so when the need arises, we're ready to hit the ground running. .

Super Responsive
We're communicators by nature. We believe success is built on strong communication between us and you.

Crazy Strategic
We're "ideas people" who happen to love numbers. A sound strategy is built off of strong data, and that's where we excell.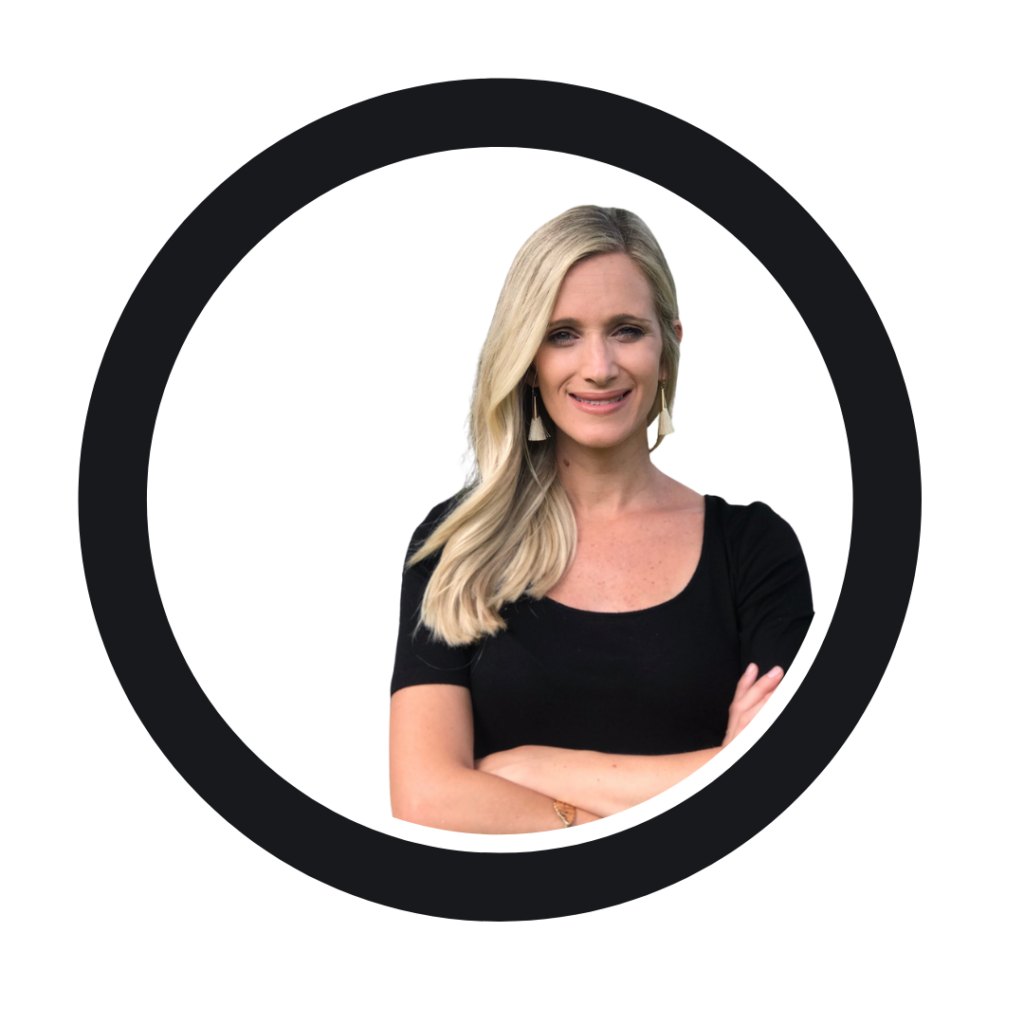 Brittney Metzger
Principal
Brittney Metzger is the President of Flyte Digital Marketing, leading the company in strategic planning and execution. With over a decade in the industry, Brittney has extensive experience planning and coordinating digital communication for a wide variety of clients, amongst them nationally recognized brands such as Gold's Gym and Powerhouse Gym.
With a knack for strategic messaging, Brittney has helped move the needle for clients ranging from elected officials, non-profits, and government agencies to local businesses, franchises, and popular international brands. She is passionate about serving clients and providing unique and comprehensive digital marketing strategies with measurable results. Brittney previously served as Treasurer of the Tallahassee Chapter of the American Advertising Federation.
When she's not knee-deep in ad data, Brittney enjoys being the only gal in the house when she goes home to her three sons and husband who frequently run circles around her.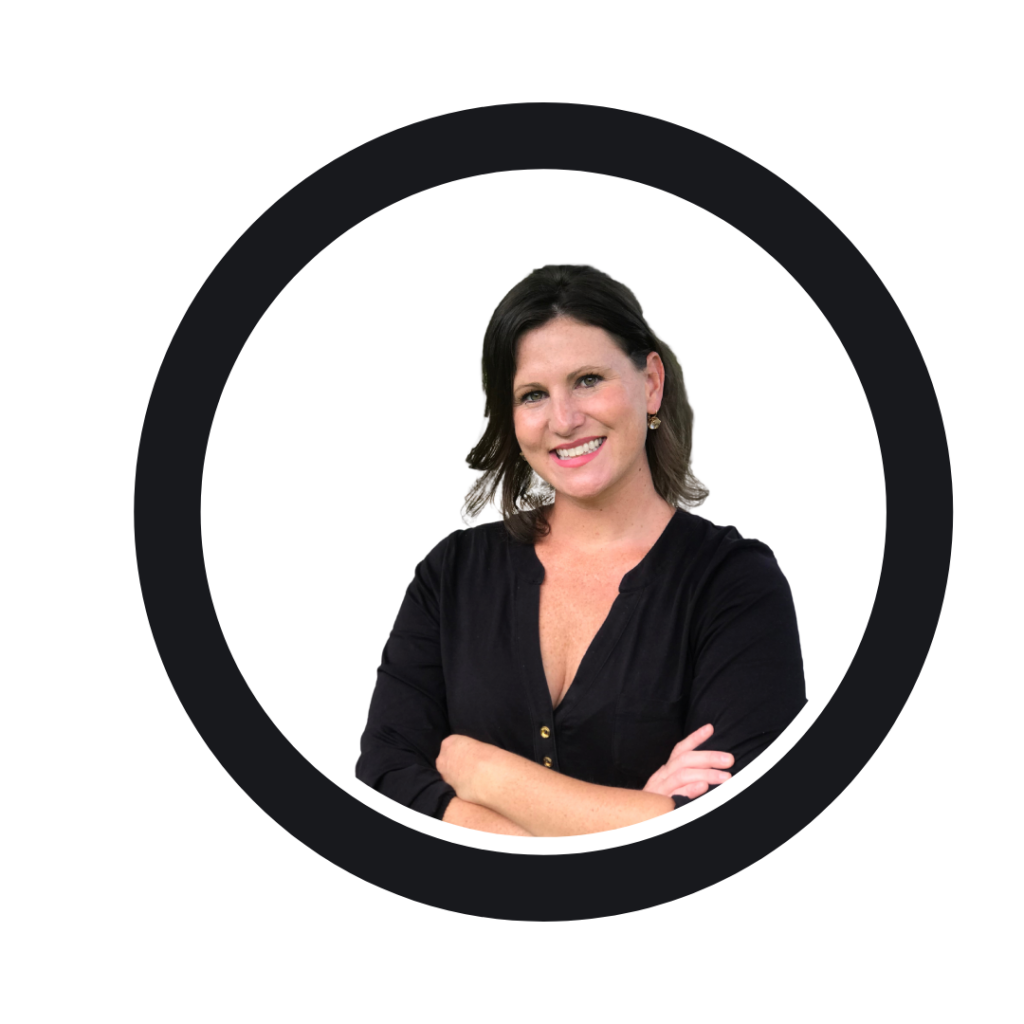 Allie Lopez
Vice President
Allie Lopez is the Vice President of Digital Marketing for Flyte Digital where she is responsible for overseeing and implementing the digital strategy for 15+ clients including areas such as digital advertising, social media and content development. Throughout her 15-year marketing career, Allie has worked across various marketing channels for multi-million-dollar corporations including GEICO, Nicorette, and Chico's FAS.
Throughout her career she has worked with clients of all sizes across many verticals including professional services, B2B, retail, education, government, tourism/hospitality and non-profit. Her strategic digital planning and execution earned published recognition for a client success story within Facebook's Official Business Blog and received an award in the direct marketing category in the VISIT FLORIDA Flagler Awards for a client's digital campaign within the tourism industry. She also proudly serves on the board for IMAG History & Science Center.